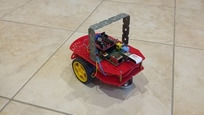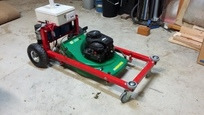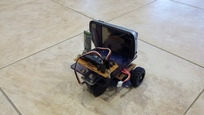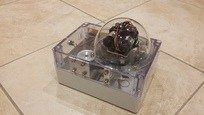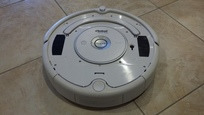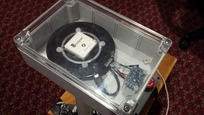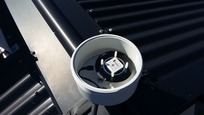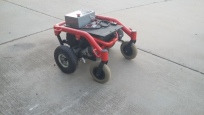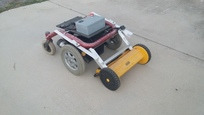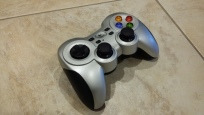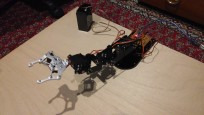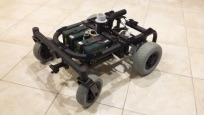 Robot: n. an unmanned autonomous machine.
Mission statement
A robot may not injure a human being or, through inaction, allow a human being to come to harm.
A robot must obey the orders given it by human beings except where such orders would conflict with the First Law.
A robot must protect its own existence as long as such protection does not conflict with the First or Second Laws.
What could possibly go wrong?
"
Dave, I think you know what the problem is, just as well as I do.
"
Projects
Disclaimer
Clearly the author takes absolutely no responsibility for anything dangerous, illegal, destructive, immoral or just plain stupid that anyone does with these notes. Just a word of caution: 40kg robots are dangerous. 40kg robots with petrol powered lawn-mowers attached to them are even more dangerous. Think about a small person getting rammed at full speed with one of these. It will make The Walking Dead seem like a romantic chick flick. Think.
YouTube channel
More videos
Others
The future

MachisMow
- conversion of ride-on lawn mower to autonomous farm slasher.
Using
ROS2
. This is a big challenge just in itself.
Collision detection
(as apposed to collision avoidance with the Lidar). At some point the LidarLiteSweeper will fail to detect obstacles, and detection will be necessary.
Weed Detection
. Mounting a face-down camera and analyzing the image to detect weeds.
Weed Removal
. Either through spraying or mechanical means (a length of wire like a lowering spring on a motor can dig out weeds without chemical environmental damage).
Pest Eviction
. Chasing the kangaroos out of the yard (and maybe out of the paddocks, if kangaroos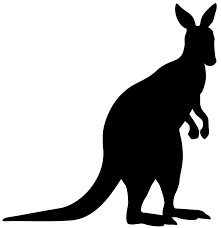 can be differentiated from sheep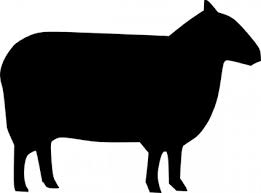 and alpacas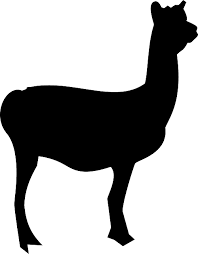 ).
Cool links
Deep South Robotics
Instructables - Robots
Let's Make Robots
Solar Charged Lawnmower
https://au.pinterest.com/laserglass/robots/
Autonomous (and Remote Controlled) Lawn Mower
Chinese robot factory
Conclusion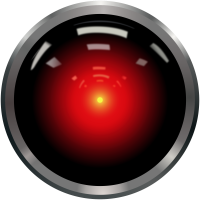 "
I'm sorry Dave, I can't let you do that.
"
Leave a comment

Something I'm doing wrong? Solved my problems? Got a better idea? Got a similar problem?
Think I might have solved your problem? Ninety-nine problems, but your robot ain't one? Say so ..