Hardware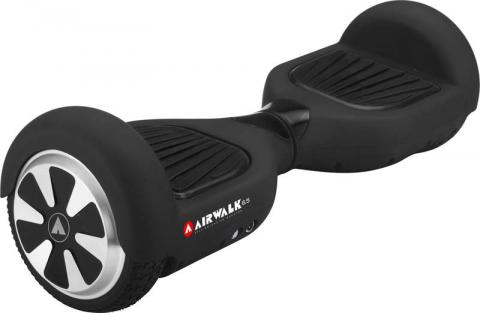 A few years ago everyone and his dog went out and bought a hover-board for around $AU350, and they are now appearing secondhand on Gumtree for around half that. These have quality in-wheel motors, and a sturdy frame capable of carrying a 100kg weight around on a flat surface, and move quickly - much more quickly than Grandma's wheel-chair is designed to.
The hover-board base can be bolted to a frame, and a front caster wheel put into it.
It must be fixed so that the sides don't swivel in relation to each other (that's the mechanism that a hover-board uses to work out whether you want to turn).
The caster wheel should be in front, not the back (it's fashionable to put a caster wheel or caster skid at the back, but that will cause tip issues if the rover needs to brake suddenly).
The (in-wheel) motors are three phase brushless DC motors, which require appropriate controllers.
Suitable controllers are available on eBay for around $AU15 each.
It should be possible to use the original battery from the hover-board, though some have suggested that a higher quality controller might be required for 36V.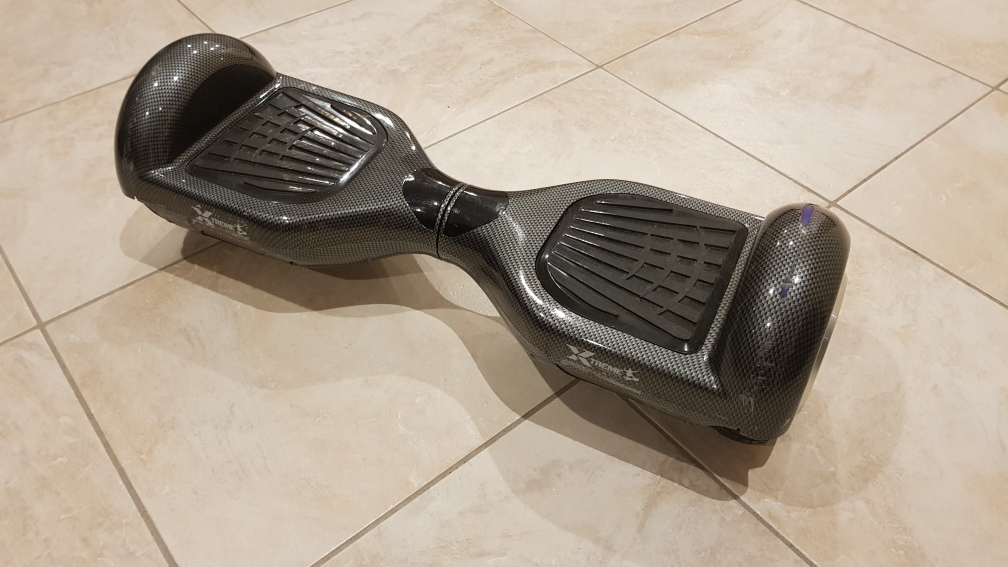 So $AU140 and a 50 minute drive and this little gem was mine.
After riding it up and down the verandah for a few hours it was time to begin the dissection.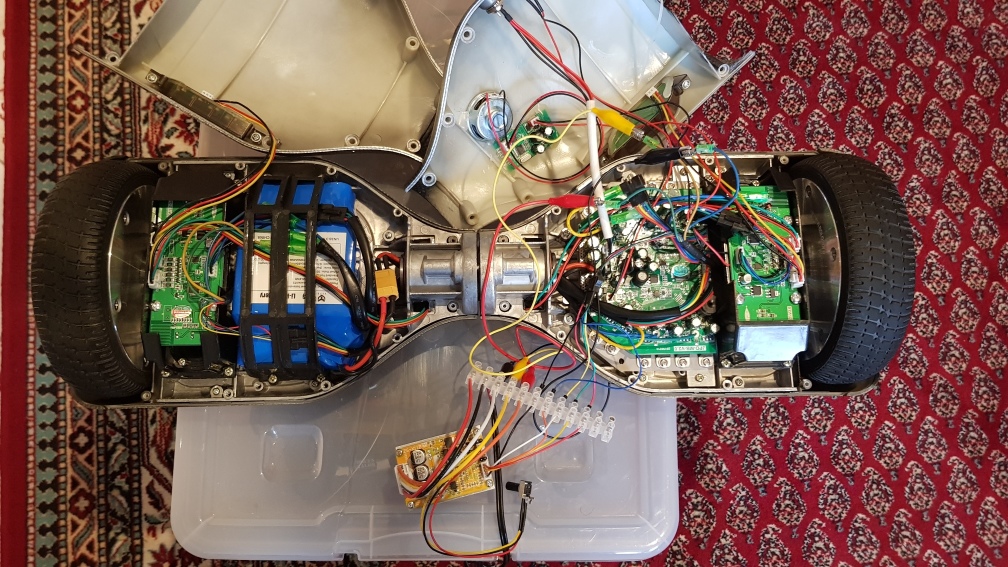 And here it it is with all its inner glory laid bare, with a single BLDC (Brushless DC) motor controller connected to one of the motors.
Note the ZS-X11B BLDC motor controller. I ordered a ZS-X11A on eBay, so of course they sent me a ZS-X11B. Thanks guys.
Apparently this is pretty standard from the suppliers of these things. So I ordered another one the same, and got lucky - they made exactly the same mistake again so I got two the same (I could hardly have demanded a refund of an item on the grounds that they sent me the right one this time!) The ZS-X11B relies on Hall sensors, but that's okay - the motors have them.
In fact this worked out well - Hall sensors are actually critical for manoeuvring at low speeds.
Here are two detailed photos for anyone who wants to look at the circuitry.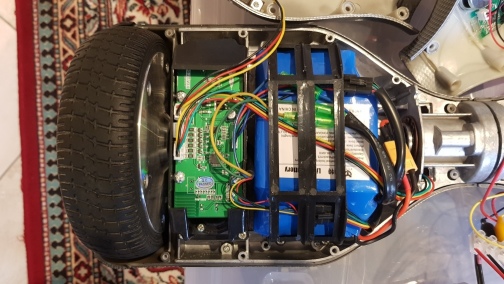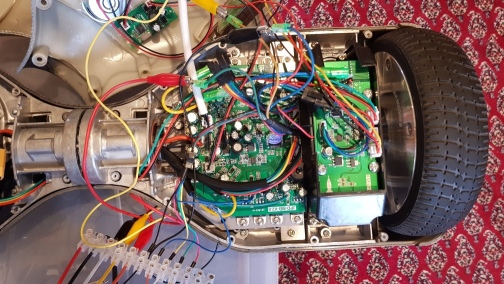 And here is a close-up of (I presume) the built-in bluetooth speaker. That might be useful for the kangarouter to make growling noises.