Making the accelerator, brake and steering drive-by-wire.
If the accelerator, brake and steering were drive-by-wire, then the driver could just use a joystick or similar to control the vehicle, or turn control over to fully autonomous when required.

The accelerator just just be replaced by a digital potentiometer (Maybe like the Digilint 410-239, but I have not used this device).
The brake pedal can be replaced by a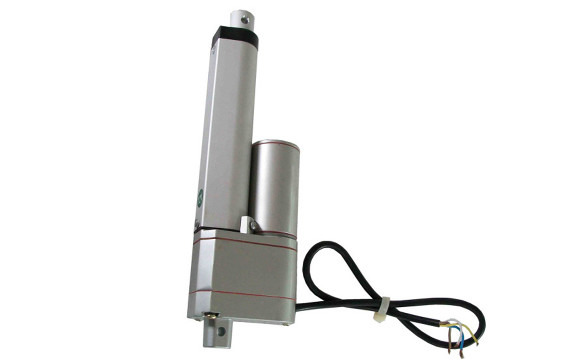 linear actuator, which can pull the cable tight when required. Some force feedback would be desirable here. Maybe a force-sensitive resistor? I have not used those.
Steering is tricky. A powerful motor could turn the steering shaft, but position feedback is critical. Alternatively, the steering could be turned by having a linear actuator push/pull a bar on the steering column to turn it around, but this will limit the turn to less than 180 degrees, which is likely to severely reduce agility - already limited by the Ackerman steering. A linear actuator can be connected directly to the steering arm.