Solar power and desalination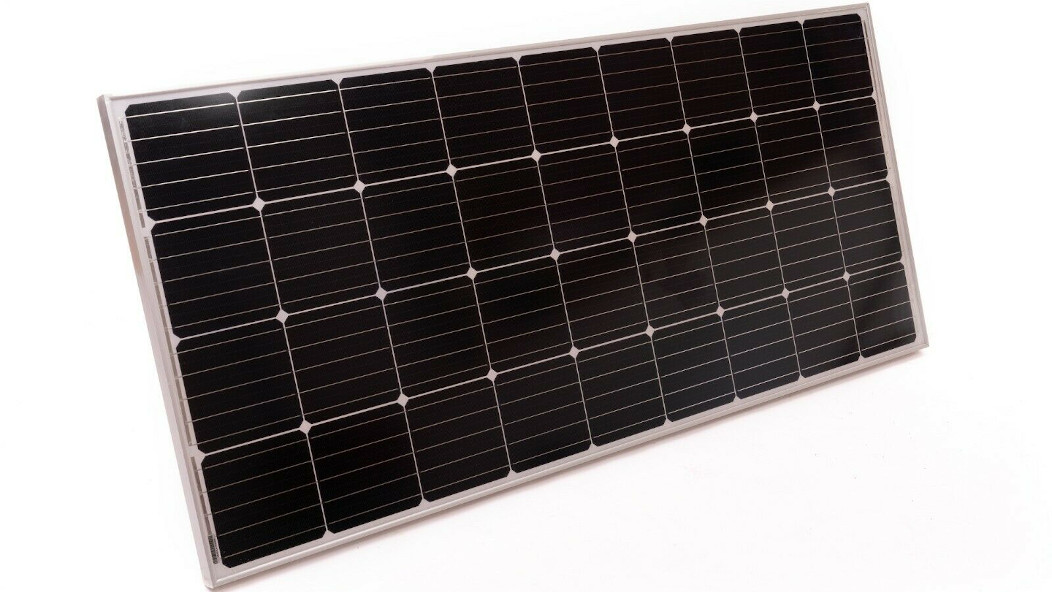 Desalination of water requires a theoretical minimum of 1 kWh/kL of water, but in practice would be around 3 kWh/kL. Hence people would need 0.48 kWh of energy per day to desalinate their personal water needs. Solar panels get between 4.8 and 6.3 hours of peak sun-hours per day in the UAE (probably pretty indicative of Saudi).
So, round figures, say 0.5 kWh/day of energy from 5 hours of sunlight would require a 100 Watt solar panel. Doubling this for inefficiencies in the processes, make this a 200 Watt solar panel.
Yes, a single 200 Watt solar panel per person to meet their water de-salination requirments. That's all.
Of course there are other requirements - the desalination plant can only be run during the day unless energy is stored, the water still has to be pumped up to 100 miles from the nearest ocean etc.